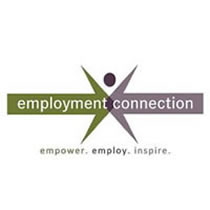 St. Louis, Missouri
Job Training, Homeless Assistance, and resources to Gainful Employment

Hiring Our Heroes (HOH) connects the military community—service members, military spouses, and Veterans—with American businesses to create economic opportunity and a strong and diversified workforce.

Statewide
Missourians who leave their job and relocate to be with a spouse active in the military can file for unemployment benefits. This resource is there to assist with this.
Missouri's unemployment application system.