Inspired and created by Thin Line Families, HOME at LAST is a national nonprofit organization which exists to help those who serve/have served achieve the American Dream of home ownership. Fueled by passion, generosity, and an unwavering commitment to help, HOME at LAST seeks out to EDUCATE, ADVOCATE, & PROTECT Thin Line families during their real estate process.

Information on housing resources for all Missourians.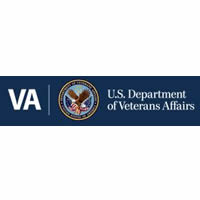 VA loans have a number of benefits, including no-down-payment options, lower interest rates than conventional mortgages, lower minimum borrower qualifications and the ability to borrow up to 100% of the home's value. Contact a VA Home Loan Representative by calling 1-877-827-3702. The VA Home Loan toll-free number operates Monday - Friday, from 7:00am to 5:00pm Central time.