Missouri Lt. Governor Mike Kehoe, Missouri Veterans Commission, Missouri Department of Mental Health, Missouri National Guard, Missouri Department of Economic Development, and the Office of the Military Advocate have joined together to launch the You Are Worth the Battle Campaign (YAWTB). The campaign is designed as a way to educate and train Missourians on how to identify and help service members, Veterans, and their families (SMVF) during a mental health crisis. YAWTB provides resources, training opportunities, and practical steps to take before, during, and after a suicidal crisis. By educating the public, SMVF stand a better chance of getting the help they need. In this media kit you will find the YAWTB logo, social media copy and graphics, flyers, television and website sliders and media advisories.
YAWTB aims to help give every community member resources and practical advice on how to identify and assist a person in crisis and what to do if you need help. Suicide rates among active-duty military members in 2021 have been at the highest level since the Great Depression, for some branches. There were 176 confirmed or pending suicide deaths for active duty military in 2021, and 174 the year prior. In 2019, Veterans accounted for 6,261 of 45,861 U.S. adult suicide deaths. There were also 202 military family members' deaths in 2019 linked to suicide.
A mental health crisis can happen at any time to anyone. Join us on our mission to help educate and train our communities on suicide prevention techniques. Remember, You Are Worth the Battle.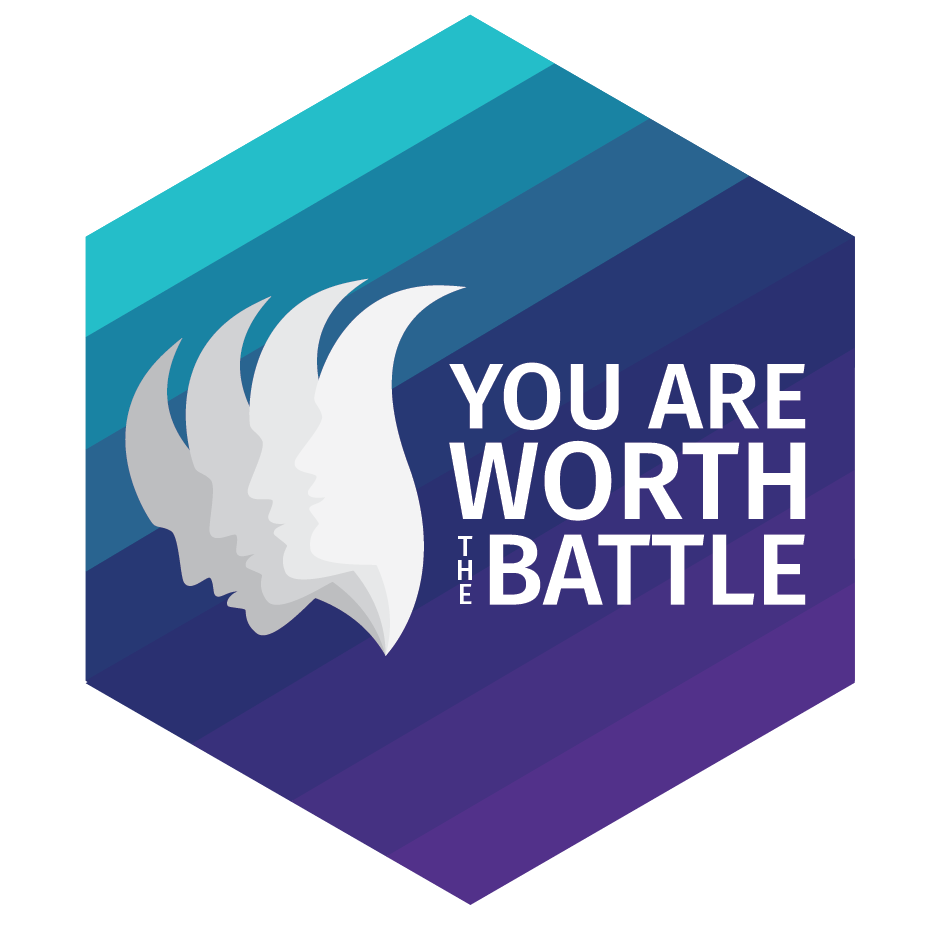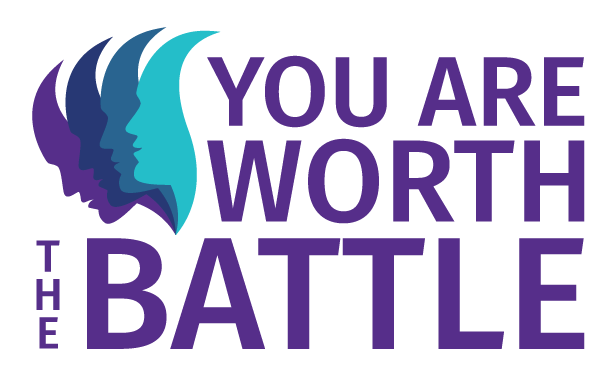 Below are copy and graphics to use on your social media sites. Graphics and verbiage are tailored to Facebook, Instagram, and Twitter. To save a graphic, right click on the image and choose "save image as"
Graphics for Televisions and
Website Sliders
Below are graphics in a variety of sizes to be used on televisions and on websites. The graphics share the same information but are two different styles.